We'll Treat You Well
At Aster, we give utmost importance to provide care, attention, and high-quality medical services to our patients. This promise to patients, employees, and society at large is ingrained in the heart of each Asterian and is what inspires us to serve, innovate, and grow.
5
States
High-quality care closer to you
14
Hospitals
Providing world-class healthcare
Doctors
Working together to give best medical care
Our Locations
Aster DM Healthcare is an emerging healthcare provider in India, with an inherent emphasis on clinical excellence. We provide primary, secondary, tertiary, and quaternary healthcare through our network of 14 hospitals across India.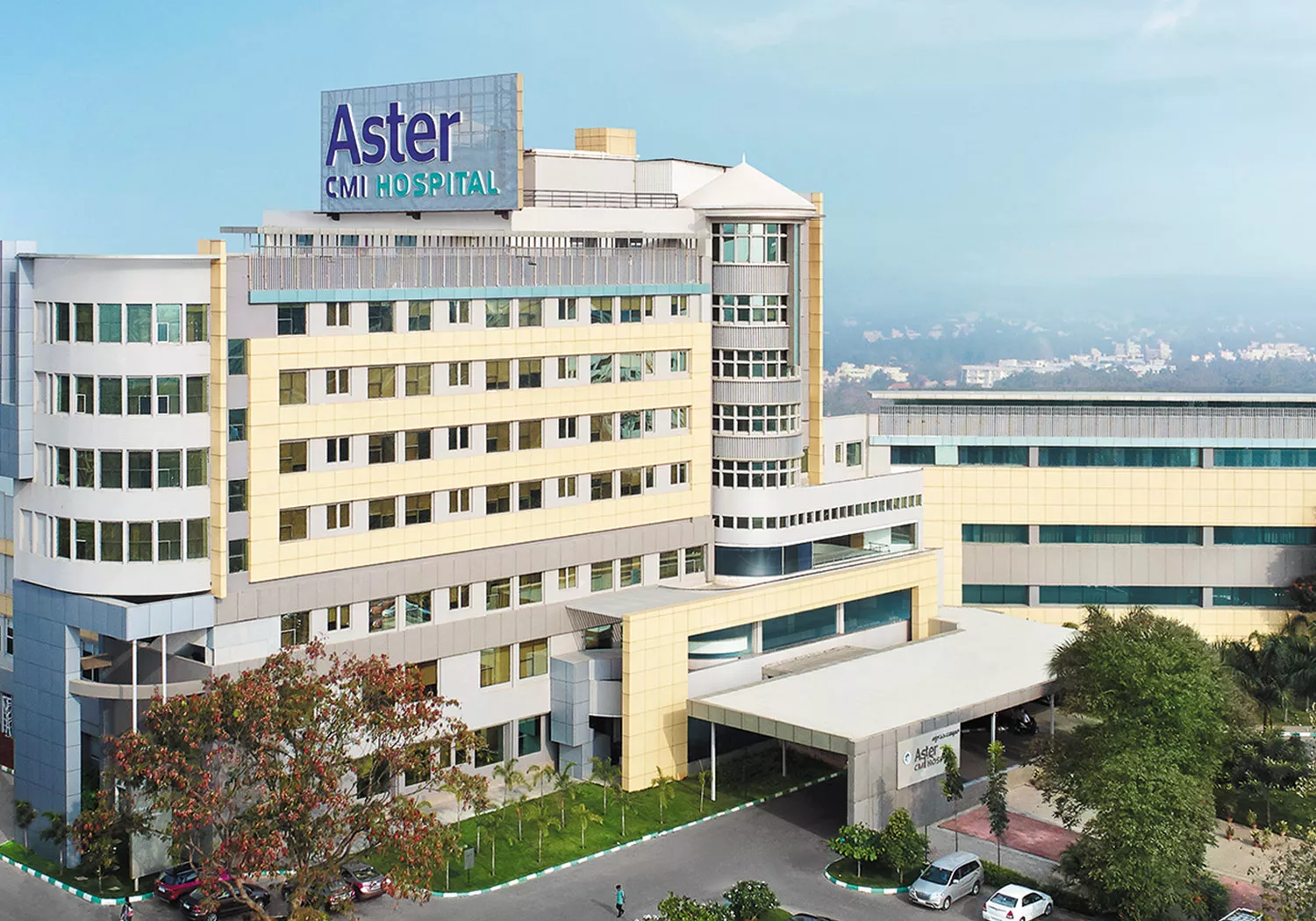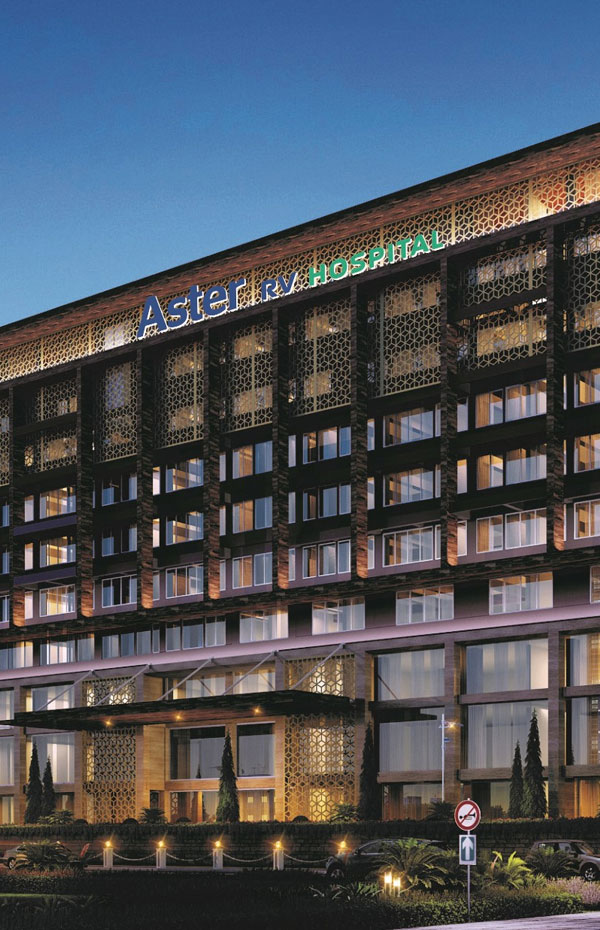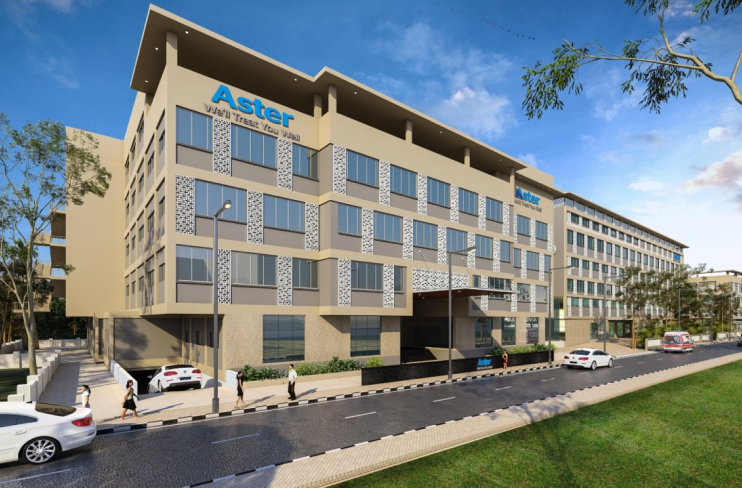 Aster Centres of Excellence
Aster's world-class, Centres of Excellence (COE) are an amalgamation of experienced doctors, state of the art technology, and the highest level of patient care and treatment. Our COE's ensure that every aspect of your care is seamless and the team of experts work together to provide the care you need.
Our COE = Best Clinical Experts + Latest Technology + Exceptional Patient Experience
At Aster Hospitals we provide the highest quality of care and a transformative experience for all your healthcare needs. With our network of multi-speciality hospitals, specialised doctors, and world-class technology, we bring global standards of medical care to our patients.
National & International Accreditations
Our hospitals are accredited by National & Internationally authorities and maintain the highest standard of medical care.
As a leader in the healthcare industry, our hospitals are accredited by the National Accreditation Board for Hospitals & Healthcare (NABH), and our high-tech laboratory services are NABL endorsed. Two of our hospitals Aster Medcity, Cochin & Aster Ramesh, Guntur are accredited with the JCI (Joint Commission International), considered the gold standard in global health care.
We have a unique portfolio to serve the needs of patients in Primary, Secondary, Tertiary, and Quaternary Care, Pharmacy, Diagnostic Labs, and Digital Health. Our wide-ranging services make us accessible to each patient who walks through our door.
Aster Hospitals have been a long-time pioneer in personalized health care. Our well qualified, compassionate, experienced, and trained nurses, technical team, and support staff provide the best circle of care. This ensures high standards of care delivered to you with a human touch for you to get well soon.
We have highly trained experts & doctors, trained in international institutions, coupled with years of experience to deliver just the right medical outcomes. Our team of highly qualified doctors have several unique achievements to their credits, but the most important thing is our multi-disciplinary approach to providing the best possible treatment for each patient.
Good clinical outcomes start with the right diagnosis. Our multi-disciplinary approach does just that. Our team of specialists will listen to your needs, evaluate your condition and collaborate with different specializations on complex cases, to come up with the right treatment plan. Patients are provided with multiple treatment options, the most suitable of which is arrived at after through a cross-function, cross-specialization committee such as the Tumour board that decides the best course of action.
In these unprecedented times, your safety is our prime concern so, that is why we adhere to strict infection control protocols to make your every visit safe and stress-free.
We adhere to ICMR and WHO mandated guidelines-
Surfaces and equipment are thoroughly cleaned and disinfected regularly

We clean our waiting rooms frequently.

Our exam, procedure, treatment, and operating rooms are cleaned and disinfected frequently, including before and after each patient

Alcohol-based hand sanitizer is available at all touchpoints
At Aster, we provide professional, transparent and hassle-free service. Our dedicated team of international coordinators assists overseas patients seeking a consultation, a second opinion, or medical treatment.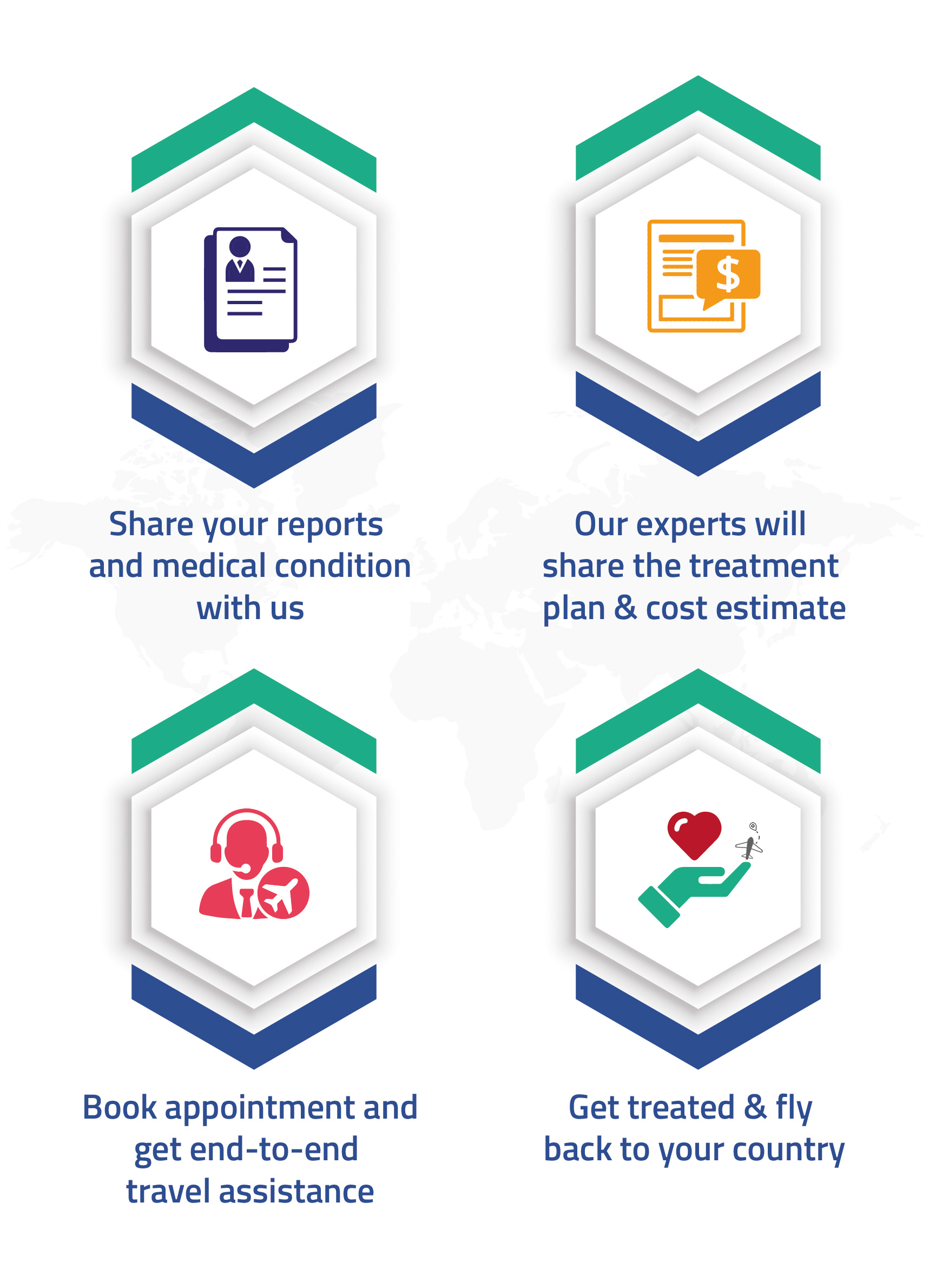 Awards & Accolades
Our awards and accreditations are a testament to our global standards of medical care to our patients.