Best Cancer Hospital in Bangalore
Aster International Institute of Oncology is a combination of expertise, technology, innovation and exceptional patient care, the department at Aster RV Hospital provides state-of-the-art oncology services to all the patients seeking cancer treatment. Our multi-faceted and world-class oncology centre delivers a wide range of best-in-class, personalized, and affordable services in the diagnosis, treatment, recovery, and prevention of cancer. We cater to an inclusive range of cancer subtypes across all the age groups - paediatric and adult. 
Our team includes experts in the field of surgical oncology, radiation therapy, medical oncology, bone marrow transplant, hematologists, behavioral scientists, nutritionists, palliative care specialists & physiotherapists who work closely with other medical specialities to provide the latest therapies and treatments to the patients in a safe and nurturing environment. 
The Department of Oncology at Aster RV Hospital also consists of a multidisciplinary tumour board that leverages the allied expertise of medical oncology, surgical oncology, radiation oncology, pain and palliative medicine and psycho-oncology, and offers a comprehensive management plan to all of our cancer patients. 
At Aster Hospitals, our best-in-class team of cancer experts provide multi-disciplinary, compassionate patient care that ensures faster recovery time and the return to normal life of the patients without compromising their safety.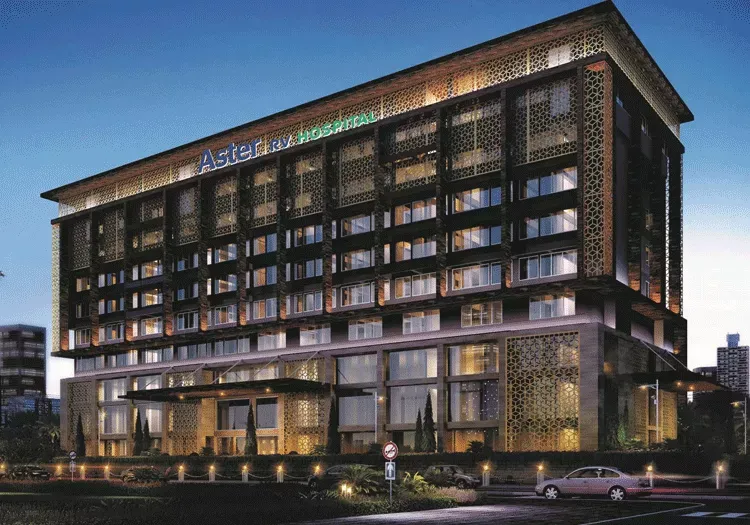 Address
CA-37, 24th Main, 1st Phase, J.P.Nagar
Bengaluru, Karnataka, 560078
Our Cancer Specialists
We have some of the best cancer specialists from around the world, they bring years of experience and offer evidence-based treatment to ensure the best cancer care for you.
Accreditation & Awards
Our awards and accreditations are a testament to our global standards of medical care to our patients.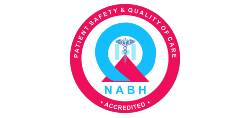 Places Nearby
While you are undergoing treatment at Aster, there is no reason that you cannot explore nearby attractions. Below are some of our must-visit recommendations.
Kempegowda International Airport
Approximate Travel Time: 85min
Bangalore City Railway Station
Approximate Travel Time: 40min
Approximate Travel Time: 5min
JP Nagar 2nd Phase Bus Stop
Approximate Travel Time: 3 min