Best Cancer Hospital in Bangalore
Aster international institute of oncology is a state-of-the-art multidisciplinary international standard cancer care institute. Offering an entire range of oncology-related services backed by our highly experienced team of doctors, cutting-edge technologies and the latest innovations. In order to provide you with complete cancer care under one roof. Aster CMI Hospital is one of the best cancer hospitals in Bangalore, which Focus on providing the best care for cancer patients, this state-of-the-art institute adopts a holistic approach to treat an entire spectrum of cancers at all stages.
AIIO offers several comprehensive cancer care services and the advance cancer treatment in Bangalore under one roof including Medical Oncology, Surgical Oncology, radiation Oncology, Ortho Onco, Gynec Onco, Uro-onco, Robotics, SLNB, HIPEC, PIPAC, Breast Oncoplasty, Intraoperative Radiotherapy, Microvascular Advanced Plastic Surgery, Lymphoedema Clinic, Haemato-Oncology, Stem Cell and Bone Marrow transplant, Nuclear Medicine, Oncopathology, Oncogenetics, Pain and Palliative, Hospice Care, Interventional Radiology, Intervention GI. 
All AIIO centres have robots, Hi-Tech dedicated machines, intraoperative radiotherapy and state-of-the-art medical equipment. Our team of experts work in tandem to treat the most complex and challenging cancer cases across all age groups. Aster International Institute of Oncology believes in compassionate patient care and we ensure the complete safety of the patient, faster recovery and return to normalcy at the earliest.
The department of Oncology has one of the finest and eminent Doctors to strengthen the team of leading cancer care providers. The Cancer specialist at AIIO, Bangalore are one of the best oncologist and believes in providing value based health care without compromising on clinical outcomes.
Coupled with the availability of an allied team of nutritionists and oncology counsellors and rehabilitation specialists all available under one roof, AIIO truly is the most unique and state of art complete cancer centre.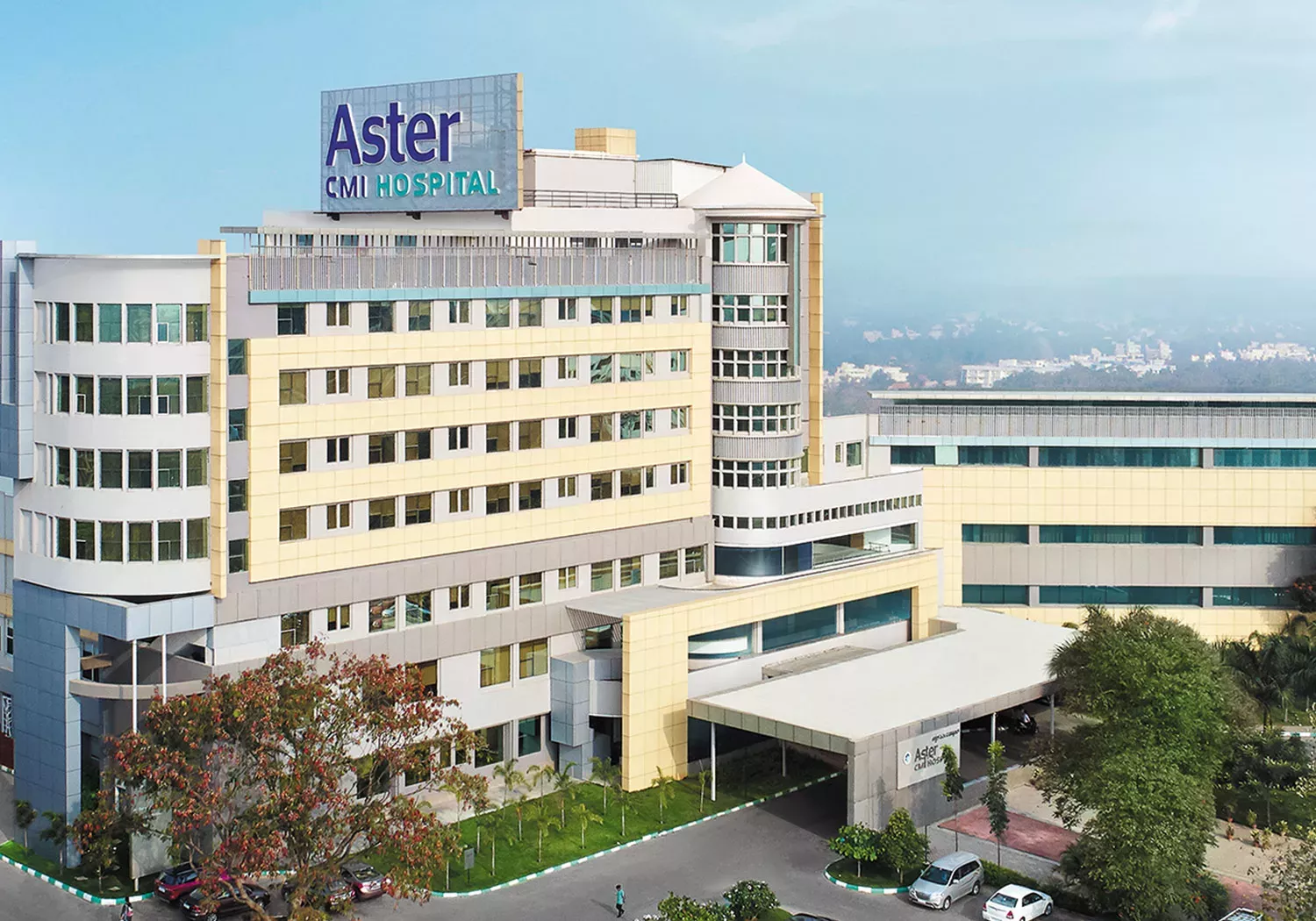 Address
No. 43/2, New Airport Road, NH 44, Sahakar Nagar, Hebbal
Bengaluru, Karnataka, 560092
Accreditations & Awards
Our awards and accreditations are a testament to our global standards of medical care to our patients.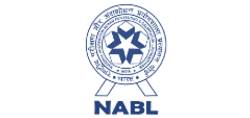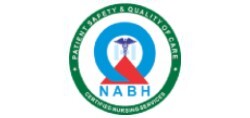 Places Nearby
While you are undergoing treatment at Aster, there is no reason that you cannot explore nearby attractions. Below are some of our must-visit recommendations.
Kempegowda International Airport
Approximate Travel Time: 32min
Yeshwanthpur Railway Station
Approximate Travel Time: 21min
Kodigehalli Gate Bus Stop
Approximate Travel Time: 5min