Aster Hospitals is one of the topmost healthcare providers in India. Our hospitals are renowned for their medical infrastructure and expertise as we have some of the finest doctors in the country, supported by ultra-modern technologies, research-based care in a warm & comforting environment. Our trusted doctors and a team of specialists work closely together to provide the best of healthcare.
As a leader in the healthcare industry, our hospitals are accredited by the National Accreditation Board for Hospitals & Healthcare (NABH), and our high-tech laboratory services are NABL endorsed. Two of our hospitals Aster Medcity, Cochin & Aster Ramesh, Guntur are accredited with the JCI (Joint Commission International), considered the gold standard in global health care.
Our 14 hospitals are present all across Karnataka, Kerala, Maharashtra, Telangana & Andhra Pradesh bring you world-class care and treatment. 
We endeavour to make Aster a world-class patient-centric hospital where we provide our patients with high-quality care and treatment while delivering the best possible medical results. 
We, at Aster DM Healthcare, abide by a core set of values that guide our organisational behaviour and decision making, and that create the unique ethos that is imbibed in every Asterian.
Surpassing current benchmarks constantly by continually challenging our ability and skills to take the organization to greater heights
Treating people with utmost dignity, valuing their contributions and fostering a culture that allow each individual to rise to their fullest potential
Going beyond boundaries with empathy and care
Going the extra mile willingly, with a complete sense of belongingness and purpose while adding value to our stakeholders
Doing the right thing without any compromises and embracing a higher standard of conduct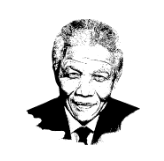 Harnessing the power of synergy and engaging people for exponential performance and results
H.h. Sheikh Zayed Bin Sultan Al Nahyan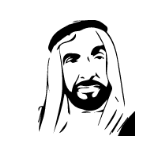 Aster Hospitals- India leadership team has established and maintained a strong ethical work environment that reflects our core values. Our leadership team brings a global perspective, deep industry knowledge, and passion for healthcare.
Our leadership team is at the heart of the governance of Aster Hospitals - India.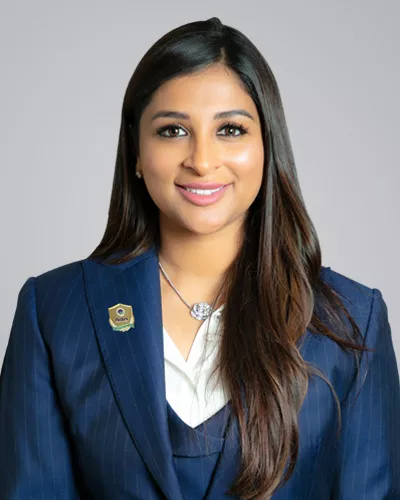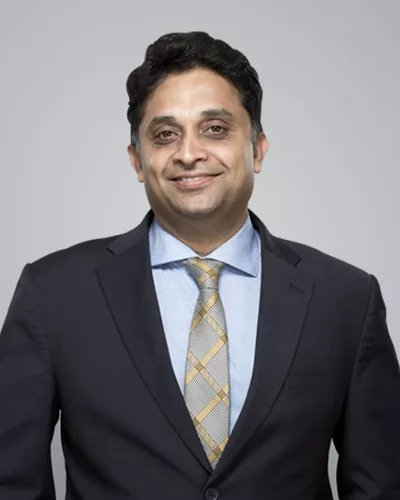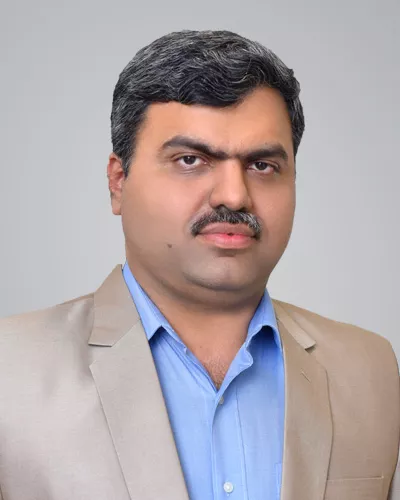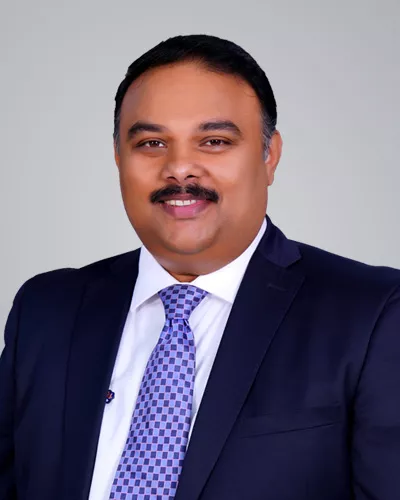 Telangana & Andhra Pradesh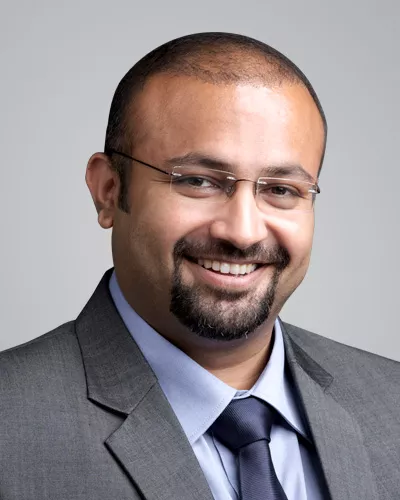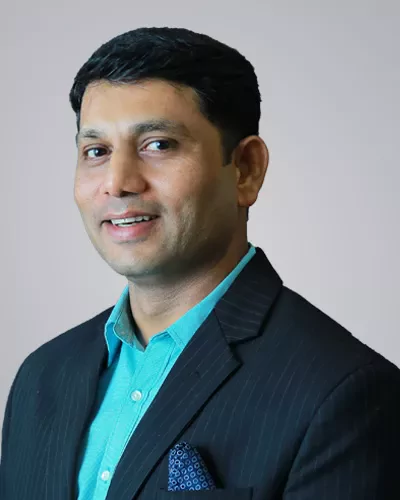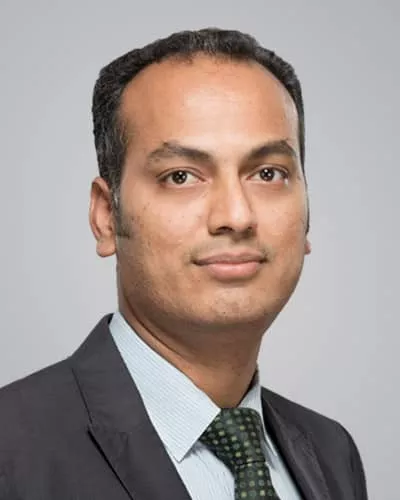 Country Head - Sales & Marketing
Head - Infection Control & Infectious Diseases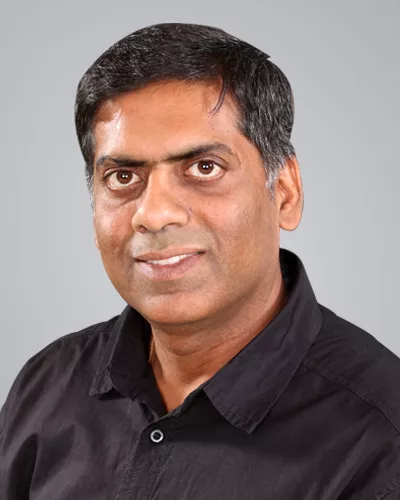 Head - Information Technology
News, Events and Blogs
The source of trustworthy health and medical information. Through this section, we provide research-based health information, and all that is happening in Aster Hospital.